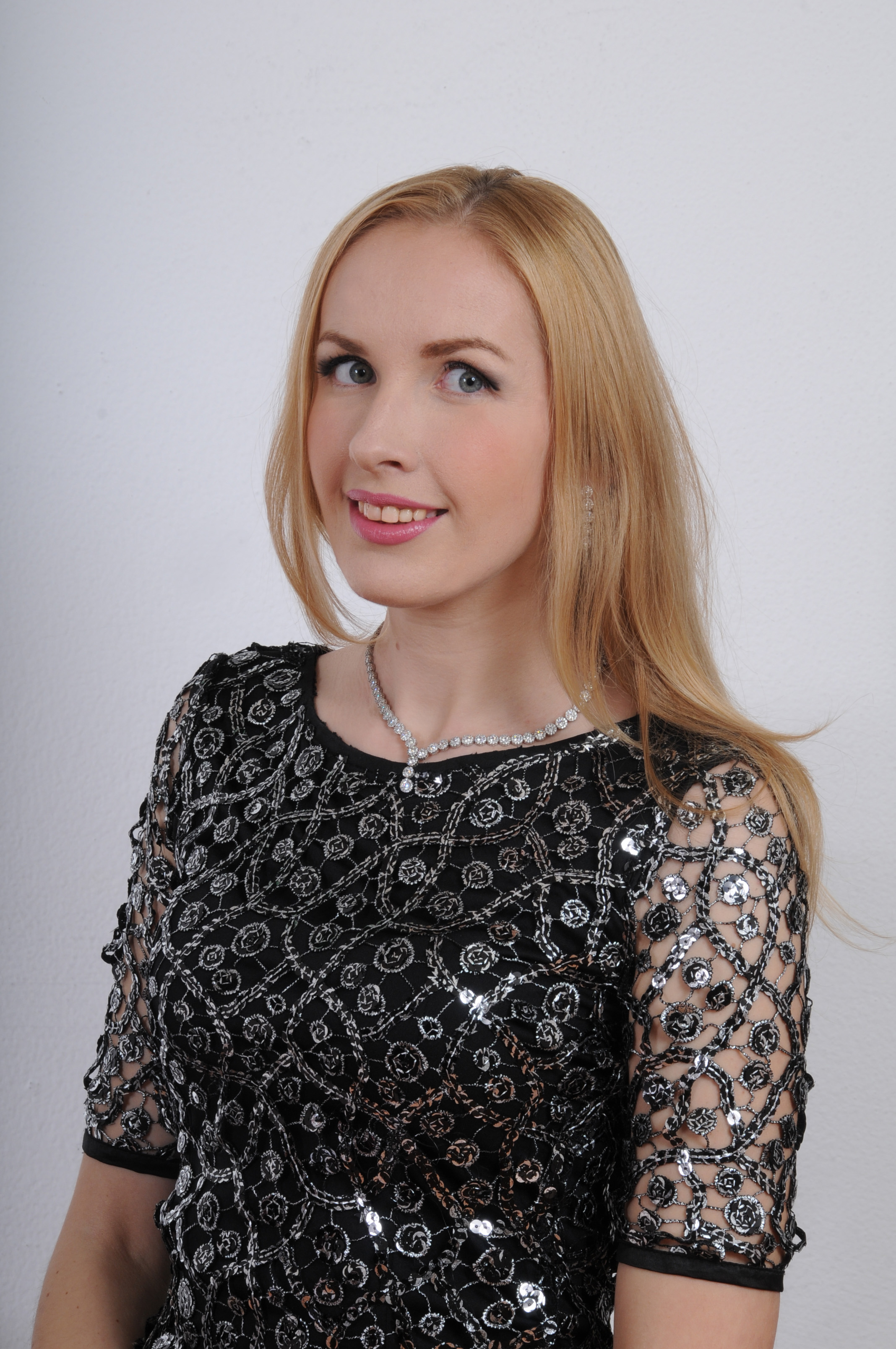 Maria Tymchuk Saadeh is a Ukrainian-Lebanese poet and writer. She began to write poetry from her childhood and at the age of fourteen she won the National Ukrainian Poetry Contest "Shkolyada" in 2005.
She was the winner of the competition "Poetic Winter" in 2011 and of the National Ukrainian Youth Poetry Contest of the festival "Kashtanovy Dim" in 2012. She is also the winner of the competitions "New Economic System" in 2012, "Innovative Intellect of Ukraine" in 2015, and in the same year, the National Contest of Young Ukrainian Poetry and Song "Khorticky Bells".
Maria Tymchuk Saadeh holds a Master's degree in Administrative Management from the Faculty of Sociology and Law of the National Technical University of Ukraine "Kyiv Polytechnic Institute". Also she has a Master's degree in Biology from the Faculty of Biology, Ecology and Biotechnology of Yriy Fedkovych Chernivtsi National University.
She has worked at the Ukrainian Parliament (Ukrainian Parliamentary Development Project II), in the Department of Information and Public Relations of Cabinet of Ministers of Ukraine, and in the Department of European Integration of the Ministry of Ecology and Natural Resources.
She is certified for the successful completion of the course "Perspectives on Innovative Development in Ukraine" within the framework of Ukrainian Parliamentary Development Program II in 2012. In the same year, she graduated from the "School for Young Women Politicians", and in 2014 from the "Higher Political School".
Maria Tymchuk Saadeh is the author of the poetry anthology titled A Time for Everything, of poetry and prose anthology titled From love to happiness and of many articles and essays. Readers will sense that Maria Tymchuk-Saadeh's poetry is close to the heart. Her poems are a source of spiritual and moral renewal.
She is married to the famous Lebanese-Canadian medical doctor Sharbel Saadeh. Their marriage was blessed by Pope Francis in Vatican.